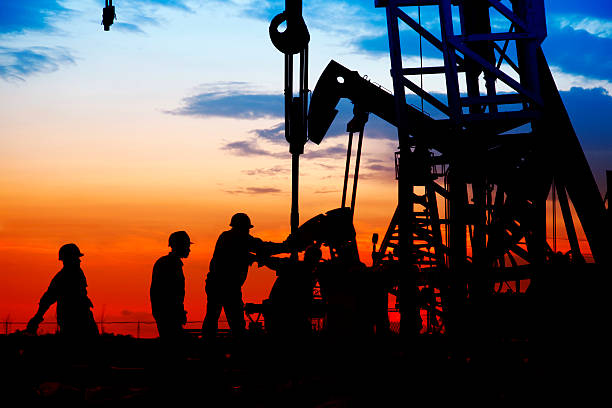 How to Deal with Situations that Hinder a Peaceful Vegan Existence
New vegans find it hard to control their impulses after a while. It is a widespread occurrence. More people are opting for this lifestyle, and there are many places to find suitable meals. The personal choice is not, however, an easy one to stick to. A vegetarian have fewer health problems, and less adverse effects on the environment. This makes it important to find ways to help people transition successfully.
Vegetarians have very limited choices in the fast food world. Most agricultural produce favors meat consumers. These make it hard for new vegetarians. The the task on vegans becomes even harder.
Most people jump to a full vegetarian lifestyle too fast. This does not work well with our bodies. As much as we can tolerate a wide range of flavors, the taste buds cannot be shocked in such a manner. You need to give your taste buds time to adjust. All the time you have been eating meat cannot be so easily forgotten. That association needs to be patiently reversed. The the best plan entails a gradual replacement of meat with plant-based proteins.
People close to you influence your decision. If These people are meat lovers; you will have a harder time. Others will even research on ways to make you stop. What you should remember is that even science shows that we were created to suit a vegetarian diet.
Some people claim that a vegan diet has no sufficient protein representation. The number of people who suffer from lifestyle conditions such as heart problems and cancer is higher in those who eat meat as compared to those who do not. It is hard to hear of an adult with little protein percentages. Most of the recommended protein intake figures are not true, as they are too high than normal. This is shown in a mother's milk, which has very little protein, yet can supply a child's needs adequately. Proteins originate from plants. What people receive from meat is second hand proteins.
It is important for vegans to read what certain packaged foods contain. A lot of them contain animal proteins. Going out for vegans is not just a simple matter. As much as more restaurants have a vegan menu, it is tricky when you find yourself out where there are few options. Vegans have to frequent select restaurants in the meantime. If your family is supportive, they will always consider you when they make such plans.
There shall come a time when vegetarians feel a craving for a meat dish. The vegan substitutes may not satisfy specific cravings. You can appease these conflicting thoughts by focusing on the greater good, and looking for something else to eat. As more chefs prepare new vegan dishes, it is only a matter of time before that feeling can be dealt with.